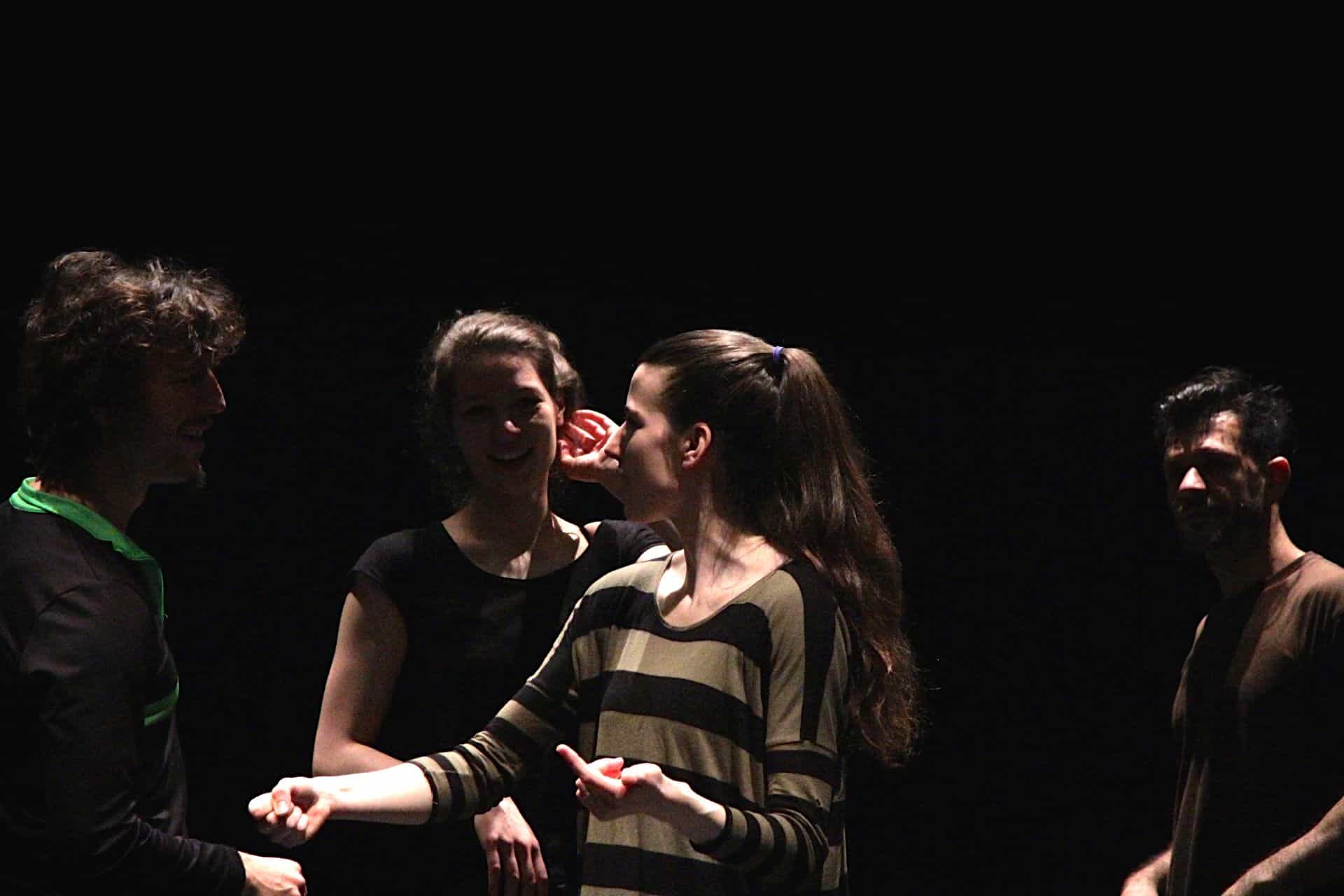 13 Jun

TalentLAB#Dance 2016

A new piece is in the making: "The Passion of Andrea; Or: How We Learn to Laugh with Our Monsters" (original working title: "Super Ok"). We are now entering the final week of rehearsals with choreographer / mentor Koen Augustijnen and the fabulous dancers Elisabeth Schilling, Michele Meloni and Andrea Rama.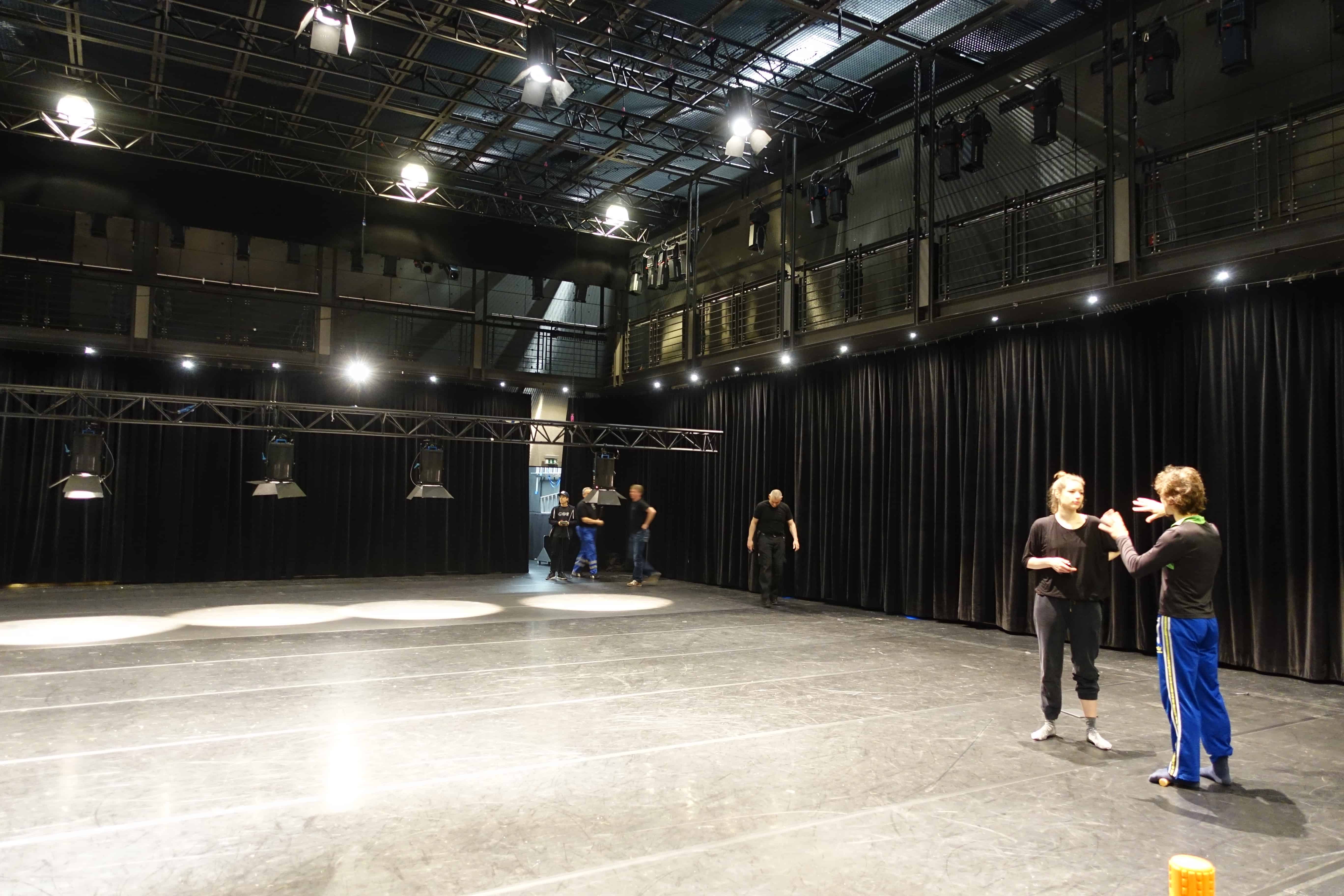 Show: June 15th 2016 in the Grand Théâtre du Luxembourg at 20h. 
More info here!