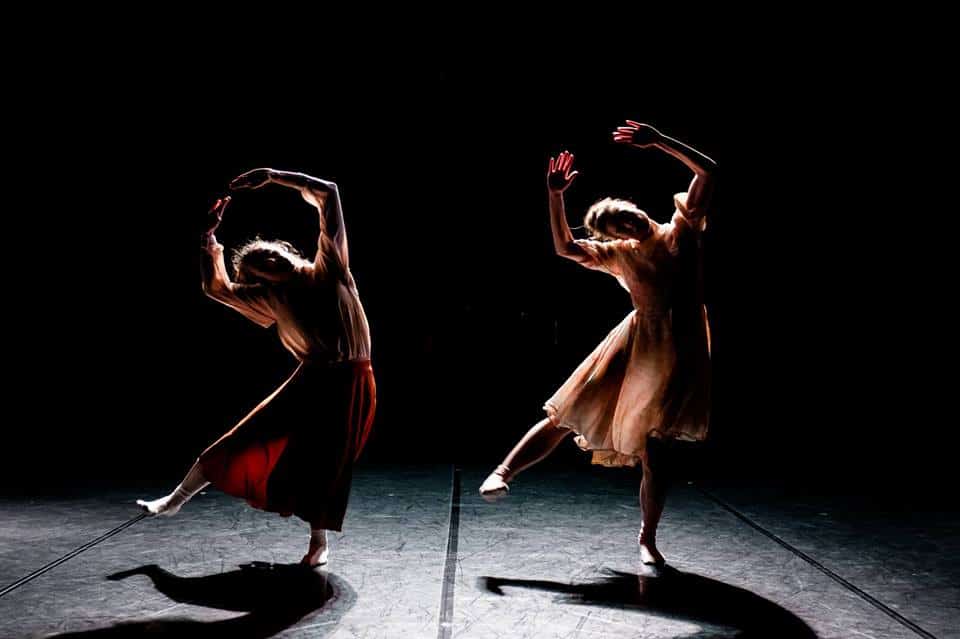 16 Nov

Mood(s) by Anu Sistonen

The last two months were full with rehearsals for "Mood(s)" with the wonderful Anu Sistonen. We were lucky to have the rehearsal rooms (and kitchen) of the Théâtre d'Esch in Luxembourg all to ourselves for weeks on end, surrendering the studio only to the warm-hearted Limón Company passing through on their last stop touring Europe.

While the rehearsal process was intense but smooth, the biggest challenge was being a mother while dancing in such a tightly scheduled project. With huge help from a lot of people we pulled it off though, and I'm looking forward to performing Mood(s) again in the Grand Théâtre in Luxembourg City at the end of November! The piece has already received an outstanding critique – well deserved!

But first, I am off on a trip to London, Bournemouth, and finally Vitebsk in Belarus for some dramaturgy workshopping at South East Dance and some lovely teaching at the International Festival of Modern Choreography in Vitebsk!