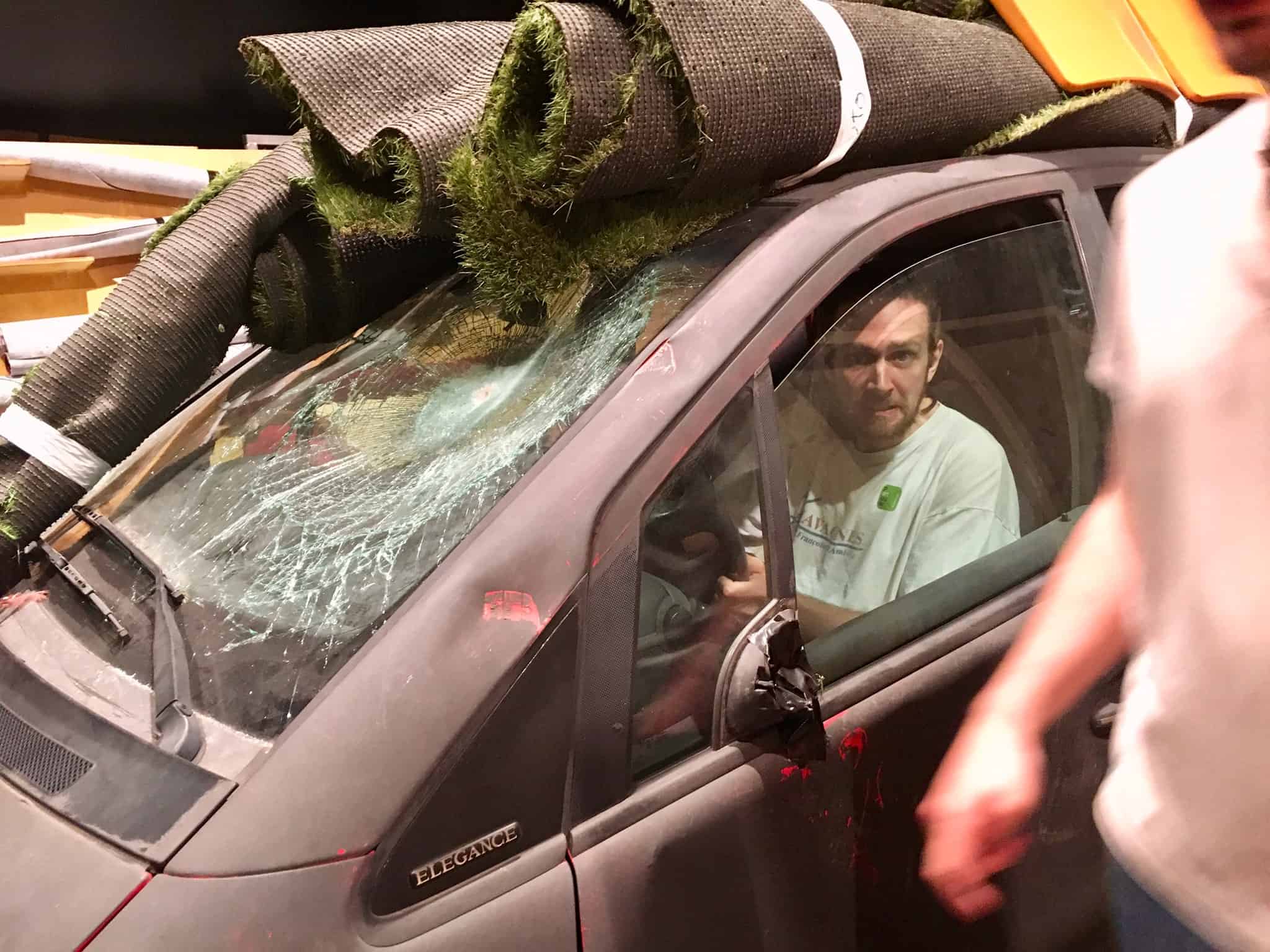 12 Jun

Monodrama Festival 2019

The Passion of Andrea 2 is creeping back into the studio after a 6 month break, in the solo form (for now) of Lewys Holt. Sneak preview on Saturday (15.6.) at the Monodrama Festival in Luxembourg where everything is happening.

If you can spot Andrea in the picture things are as they should be.