04 Sep

German Summer: Internationale Tanzmesse Düsseldorf and Tanzwerkstatt Europa Munich

Presenting my work alongside choreographers Jill Crovisier, Anne-Mareike Hess, Anu Sistonen, Lea Tirabasso and Jean-Guillaume Weis, I just spend a wonderful and intense four days at the Tanzmesse in Düsseldorf, seeing lots of shows and meeting so many people! Brilliant to finally see Joan Clévillé's Plan B for Utopia, and disappointed to have missed Vertedance's Correction!

You can check out our trailer here: Dance From Luxembourg!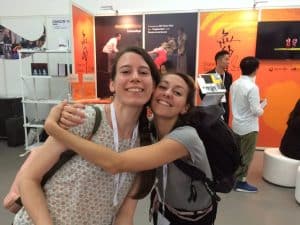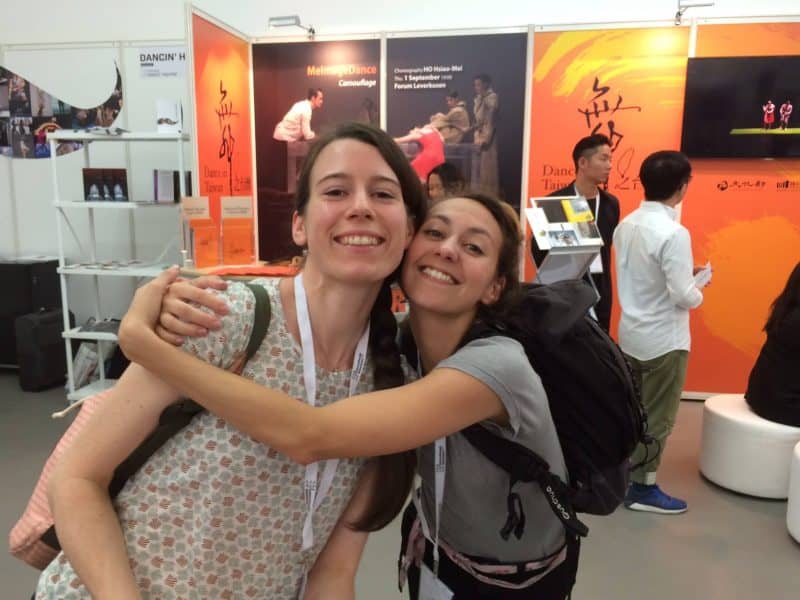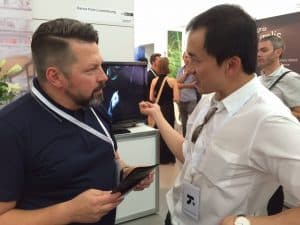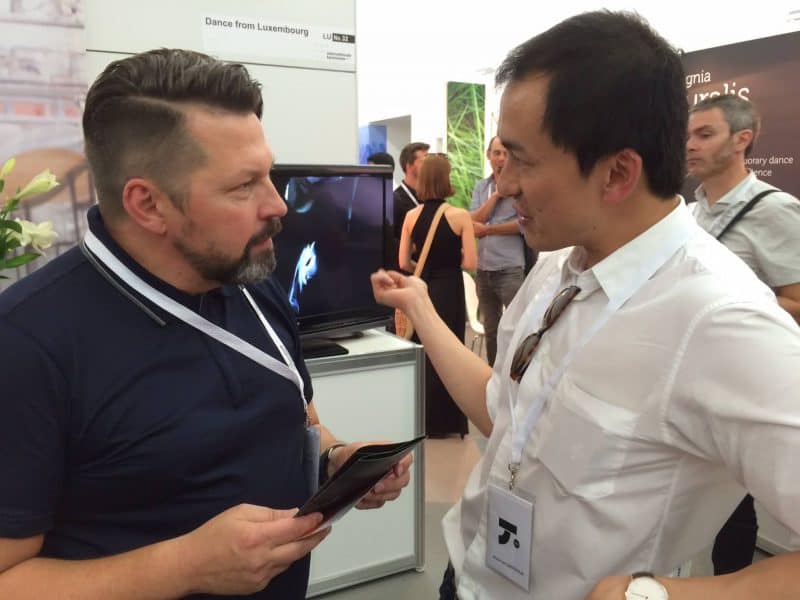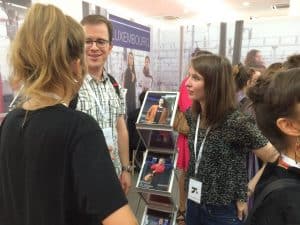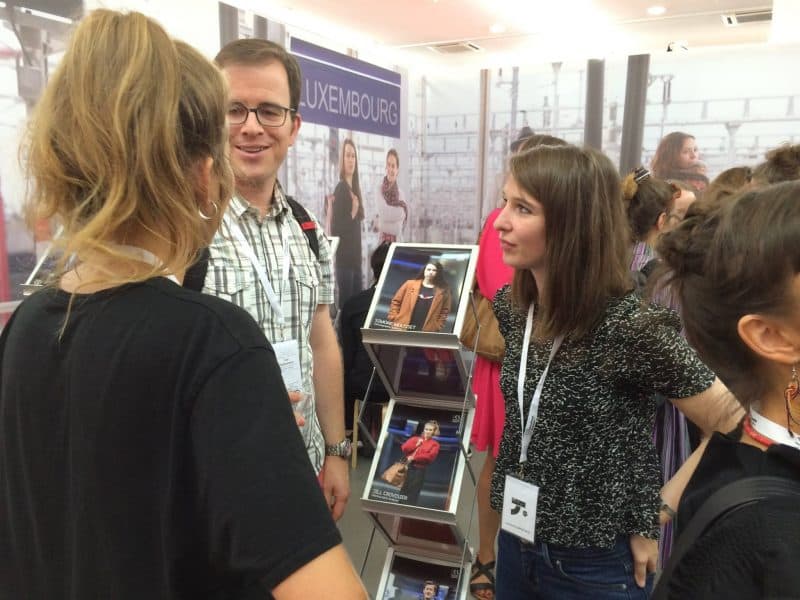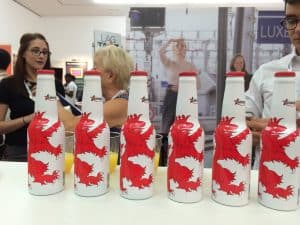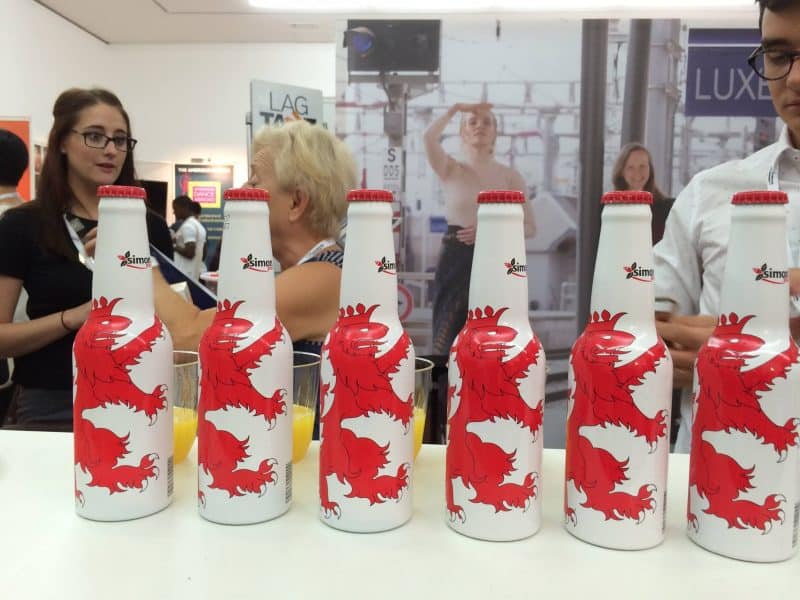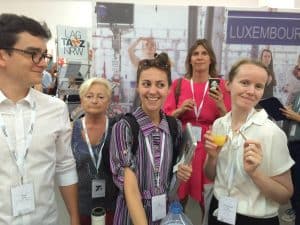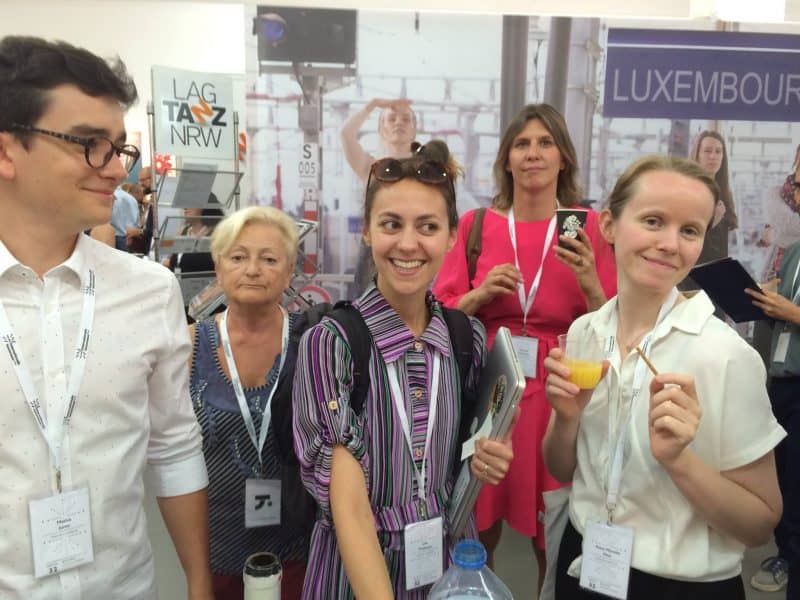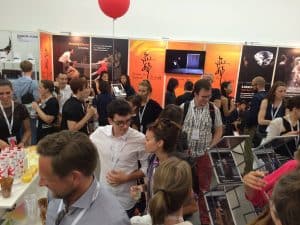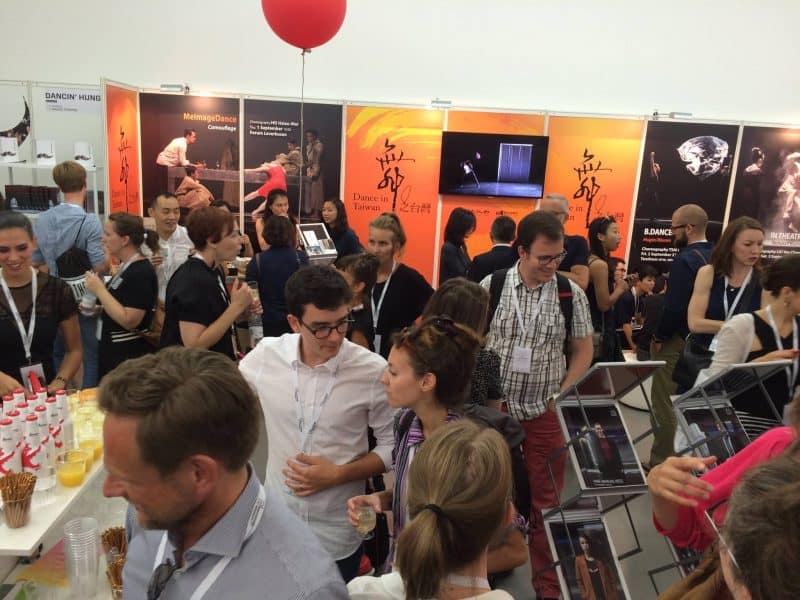 Also, I was inspired by spending an intense week in the studio with Matteo Fargion and Juan Kruz de Garaio Esnaola in Munich earlier this summer at the Tanzwerkstatt Europa!