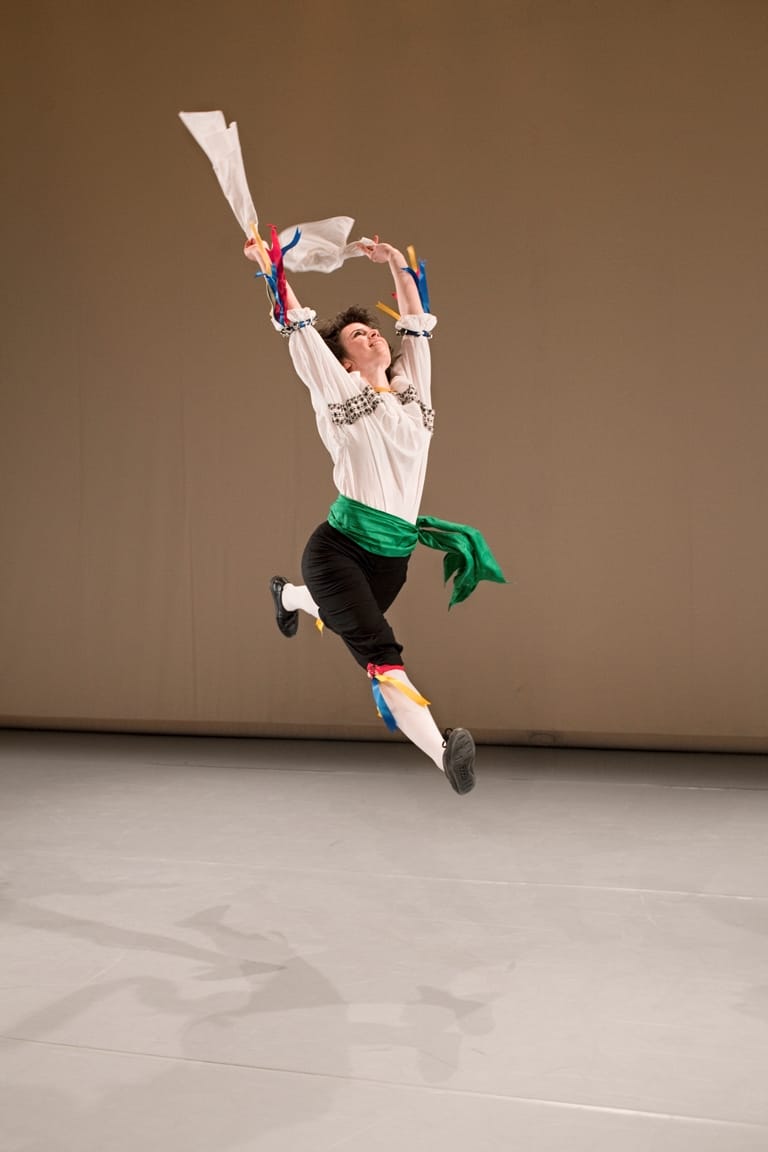 15 Dec

BAL: A new Creation in its beginnings

This week we started work on my new creation BAL, in the studio with my tried and trusted collaborator Elisabeth Schilling.  Taking the form of an absurd family saga, BAL explores questions of identity, origin, and folk dancing.

For the moment, we are still writing, writing, writing – are we writing a novel? Are we writing the chronicles of the Luxembourgish family the Bauschs? (No, there is no relation to Pina Bausch.)

How much do we know about how our grandparents lived and died ?

How could two wives effectually murder two husbands in the 1940s? A tractor accident, obviously.