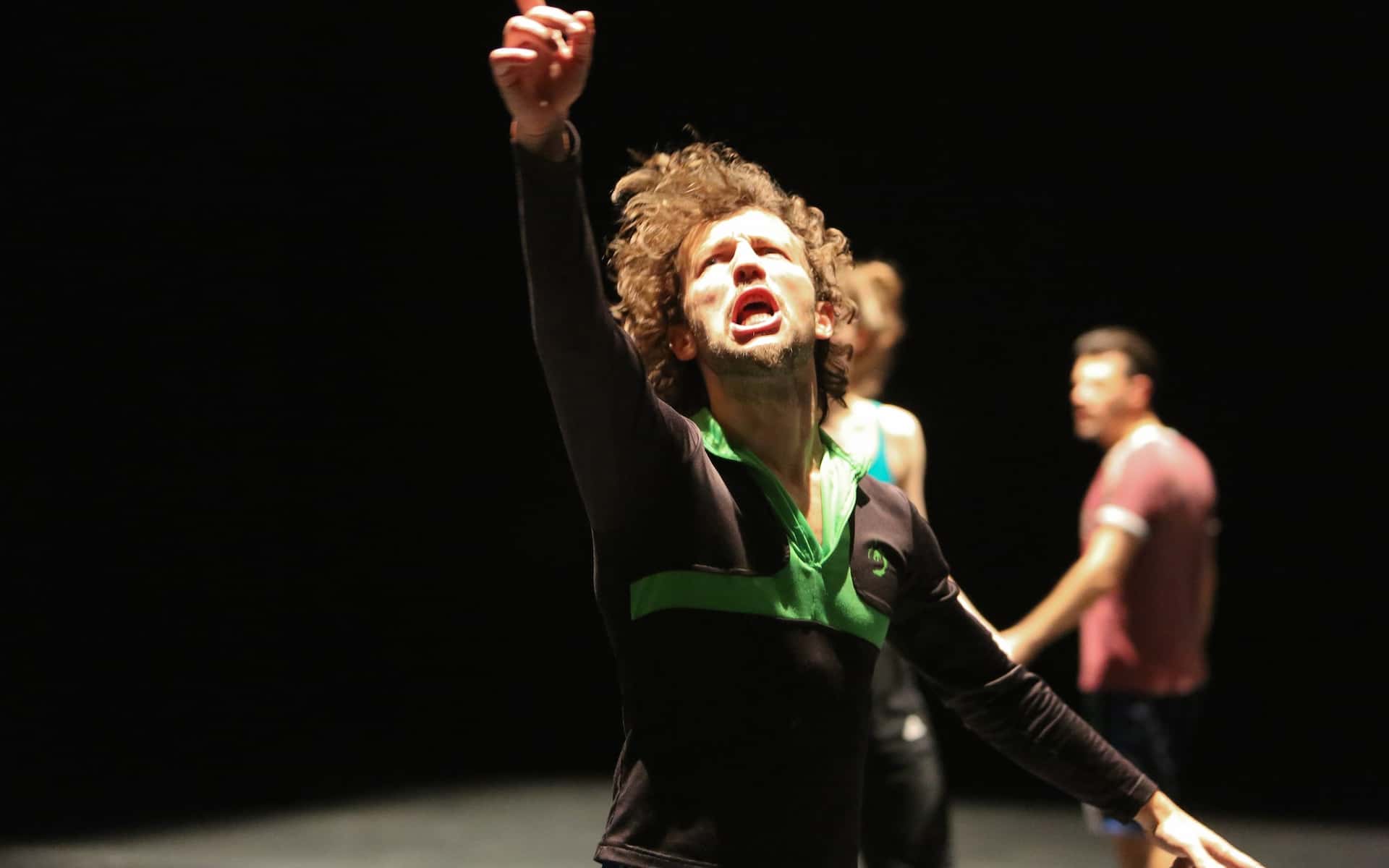 30 Mar

Audition Notice

I am holding a workshop audition in London to meet performers for a new funded project in 2018-2019, The Passion of Andrea 2 (w.t.). Central to this playful and theatrical project will be the notion of confusion in an urgent situation.

The workshop will be an opportunity to experience how I work and get a taste of my upcoming project. It will be relaxed and exploratory, including vocal practice, improvisation, devising, and theatrical tasks. I am looking for playful and curious individuals, with strong contemporary dance/movement skills, theatrical ease, and an inner clown, who are not scared to be silly, sing, shout, stage fight or interact charmingly with the audience.

Dancers need to speak English fluently. If you speak French as well as English, let me know!

Please only apply if you have over three years professional experience.

Projects dates:

1 week between 10-21 September 2018,

3-4 weeks between May and August 2019 (exact dates tbc),

30 September-7 November 2019,

14-16 November 2019.

Potentially also (depending on availability/tbc):

23-17 July 2018,

25 Aug-1 Sept 2018

Workshop date and times:

The workshop audition will be by invitation only on Saturday 19th May, 10am-5.30pm, in Central London. Interested dancers not able to attend the audition are still encouraged to apply as other times may be possible.

To apply please send an email with the subject line "Audition Passion of Andrea 2", briefly introducing yourself and your interest in this kind of work, with your CV and links of you dancing, ideally also including theatrical work, to simone@simonemousset.com by Friday 27 April 2018.

Above equity minimum.